The Andalusian landscape shows us ideal conditions for equestrian routes. Since Andalusia has always been united to the purebred horse, from historic times of the Roman conquest, Muslim and Christian.
An animal that since time immemorial has been united to man at the beginning. Andalusia has always been linked to the horse and in fact numerous fairs and events are organized around this beautiful animal.
Of all is known the Seville Fair with the horse as an undisputed protagonist of an event that brings together thousands of people. Without removing importance there is also the Feria de Jerez, a fair also linked to the horse.
However, it is also known, an international event that takes place every summer. In Sanlúcar de Barrameda, in Cadiz, for more than 150 years they celebrate their horse races on the beach.
This event congregates thousands of people the six days it lasts at different stages of the summer.
However, Andalusia shows beautiful landscapes and natural areas that can be traveled equally on the backs of the representative of the equine race.
The natural park of the Sierra de Aracena, shows numerous trails between its forests of poplars and poplars, as well as the different landscapes of half mountain and of great beauty.
These routes are easy to navigate and admirable with an easy-to-recognize fauna and flora.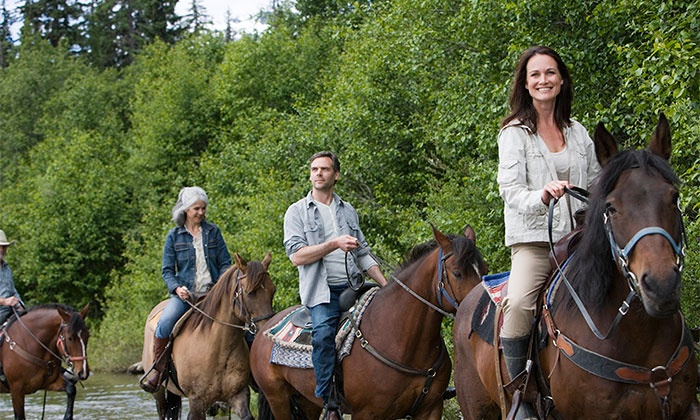 The Andalusian countryside and specifically the Cadiz, together with the bull and the horse offers us routes through their pastures to prove the life in the field of an area that lives basically of these two animals.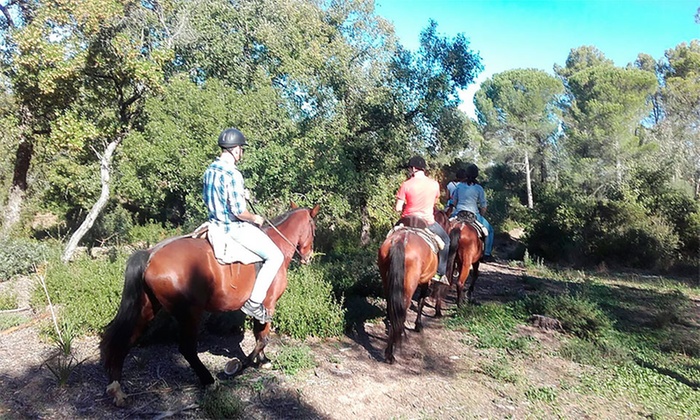 However, one of the landscapes that should not be lost on horseback is the Doñana National Park. This area linked to the rosemary and pilgrims of the dew with its landscapes of marshes, pine groves and preserves is of the best for an equestrian route.
The Paseo por Doñana allows us to contemplate its ornithological fauna and its richness in biodiversity. The best time to enjoy it is spring.
Mass areas for the equestrian routes of Andalusia are Sierra Morena, with its Mediterranean landscapes and rangelands World heritage. A green landscape linked to those rivers that flow into the Guadalquivir River, the Rio Grande of Andalusia.